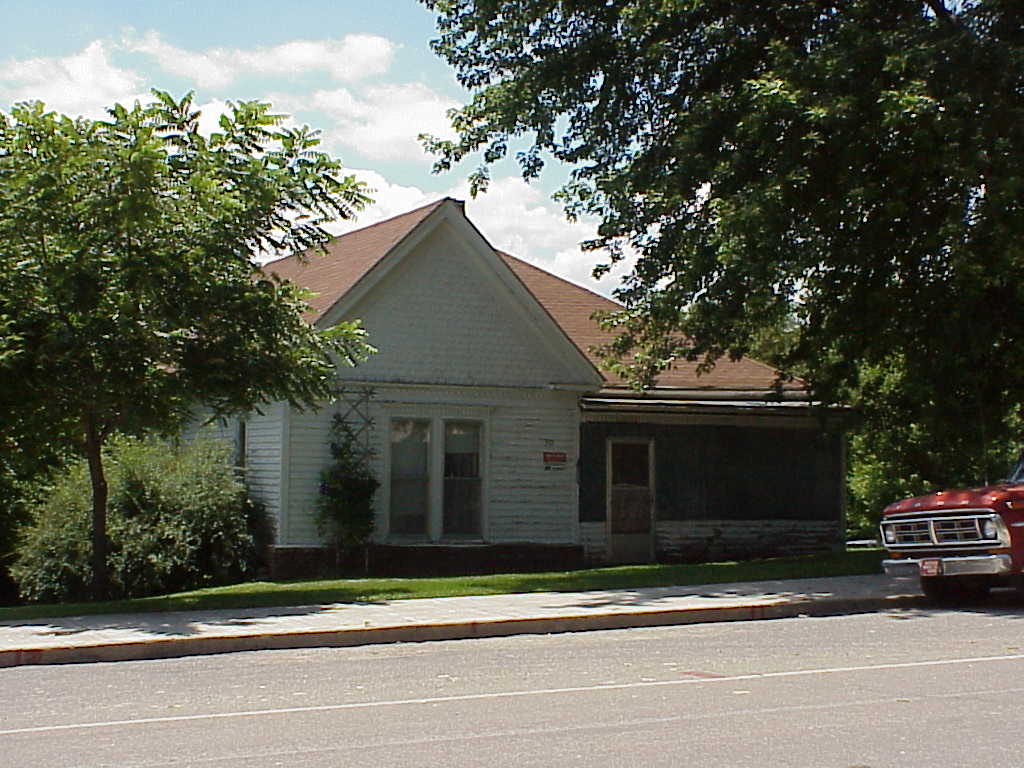 Wolf River Bob Breeze home. Bob's mother, Gladys Breeze lived here many years.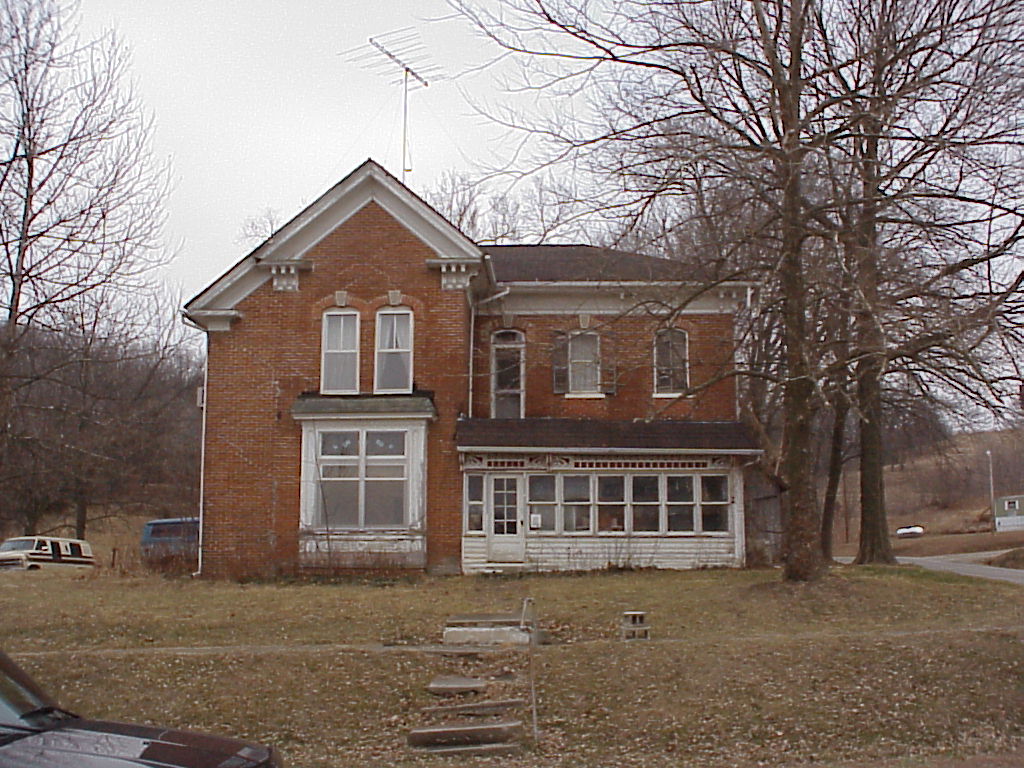 Home of Jack and Lois Elrod.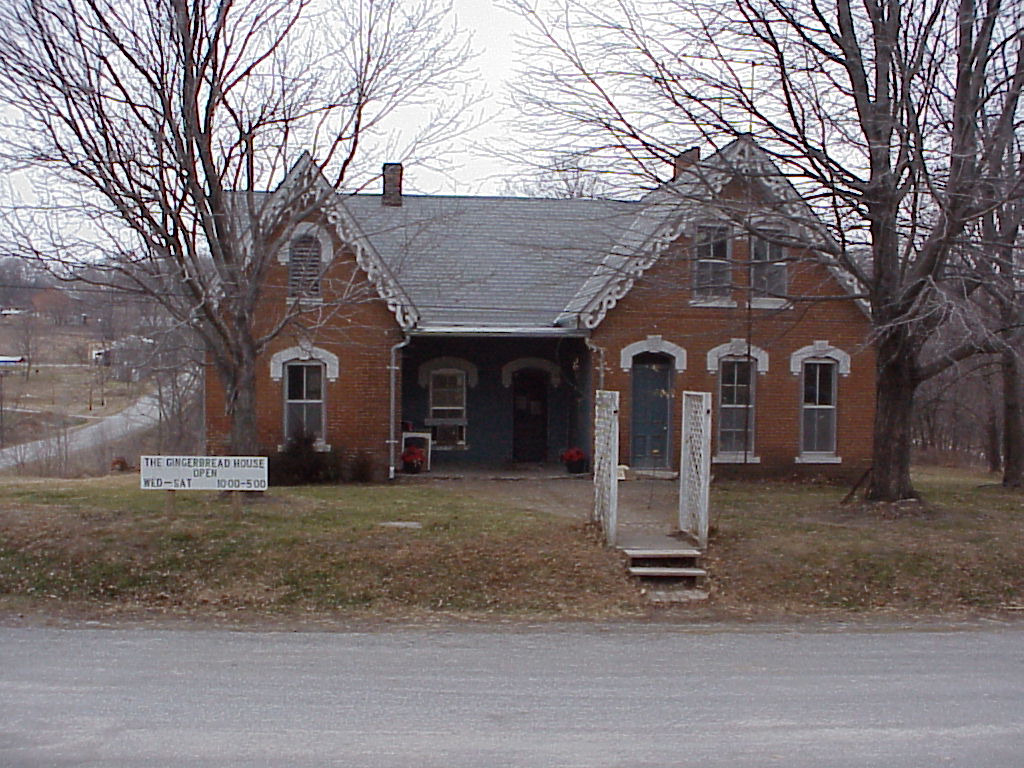 This home was formally "The Gingerbread House", a shop operated by Judy and Rodney Woodruff. It was recently purchased by Brad Elrod and Kristi Green.

Danny and Shelia Lock presently own this home. It was the home of Bud and Mary Watts for many years.