Upcoming Events
August 19, 2000

1st Annual Mr. White Cloud Contest. Open to all contestants formally and presently from the White Cloud area. Pictures will be taken and published online. Winner be selected by popular vote.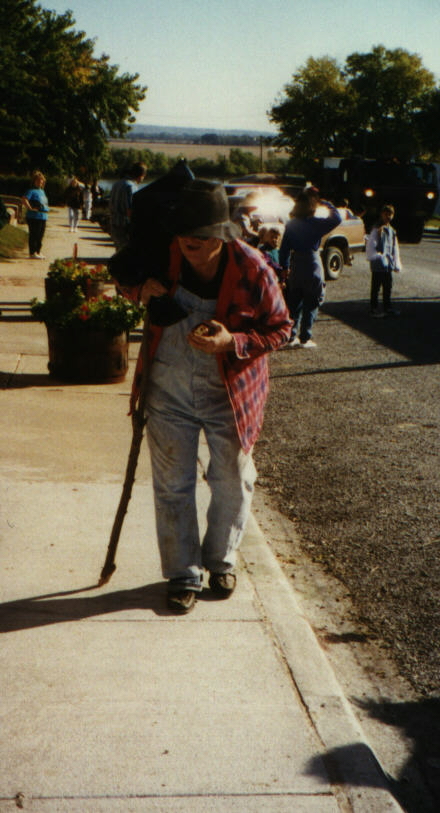 Our first contestant is: The Mystery Man
Although he is in disguise, he has assured me that he is the best looking man in White Cloud.