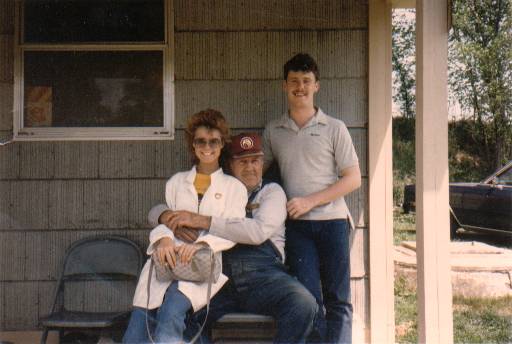 A picture of my Grandpa Pfaffly, my sister Christalle and me. This was taken on the farm in White Cloud not too long before Grandpa passed away.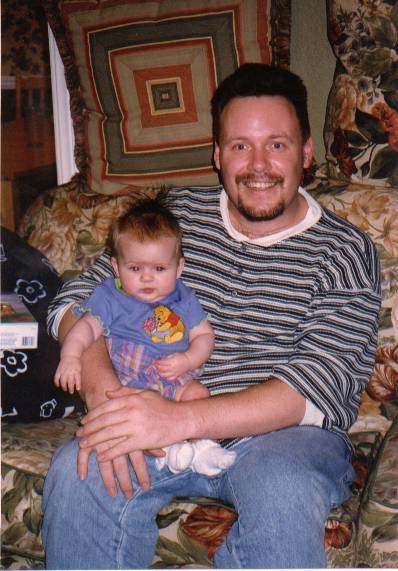 I am holding my niece Madison. She is very special and she likes me. Can you tell I'm proud of her?
Enter content here

Kelly, my brother-in-law and I celibrating Christmas at my parents house in Trophy Club, Texas.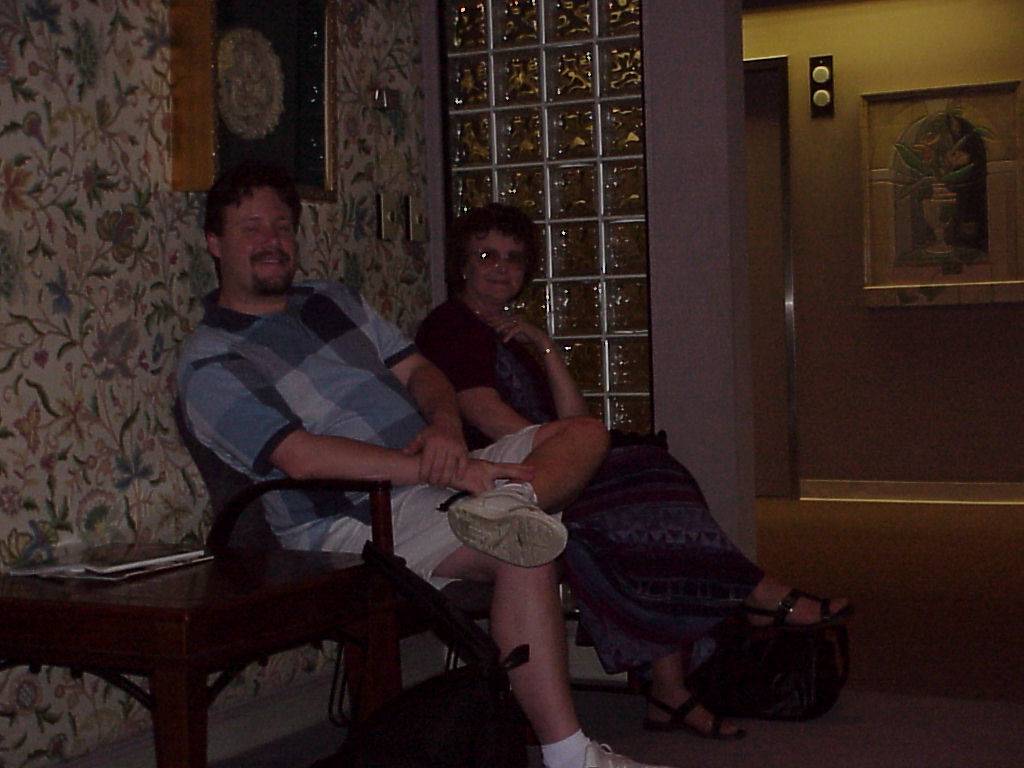 My mother and I wait in the hospital in Amarillo for the birth of Madison Carlton.
Hello Mr. President, this is Michael. I don't believe what you said about Watergate.