Here is a picture of my parents before they were married.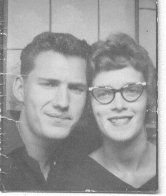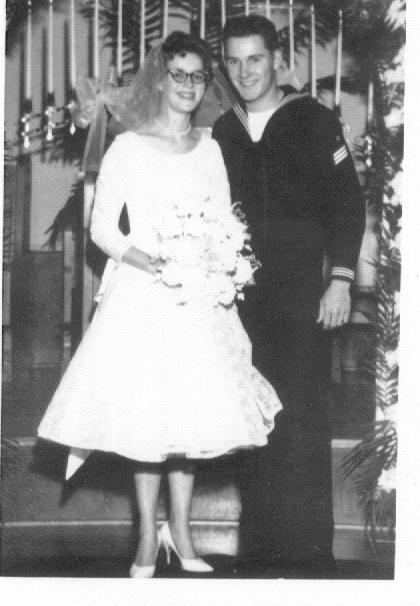 Here are my parents getting married, December 30, 1961. They were married outside of Chillicothe, Missouri at Oakland Christian Church. The minister that performed the ceremony was Delbert Dick.

This is the first lady I wanted to marry. Unfortunately, she was already spoken for.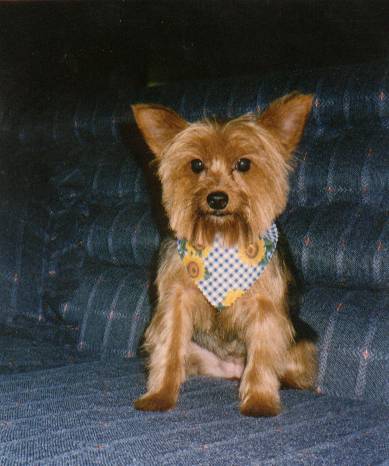 I guess it was a good day when I bought a Yorkie to impress the girls. It turned out to be an excellent pet for my mother.